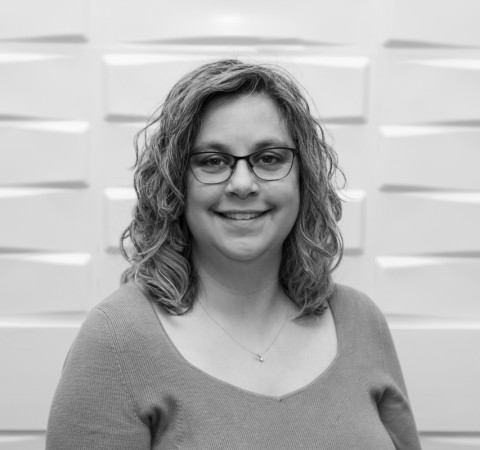 Biography
Marine Biology was Jennifer Louis' first degree. Instead of pursuing her Master's, she evaluated her future career potential and decided to switch to accounting. "Marine Biology uses lots of numbers for comparisons and statistics, so the shift wasn't as big as one might think."
Achieving a subsequent Bachelor of Business Administration – Accounting degree, Jennifer enrolled in the CA School of Business and was awarded her CPA, CA designation in 2015. With six years experience at other public accounting firms, she is delighted to be part of the team at Colby·Steckly as a Senior Accountant and feels right at home.
"I really enjoy the "hands-on" aspect – there are plenty of opportunities to help a variety of businesses with their challenges and goals." Jennifer uses an analytical approach to solving accounting puzzles. She has a talent for seeing the big picture or end goal while spotting either missing or misplaced pieces. In her chats with clients, she makes sure to explain scenarios and steps simply, clearly, and efficiently. "Not everyone understands accounting lingo. I like to use plain language."
An avid knitter at home with an abundance of blankets, Jennifer has started knitting for charities. Her family and friends are very important to her, so she and her husband spend time connecting. You might also find her baking in the kitchen or curling up with her two cats.
Contact Details