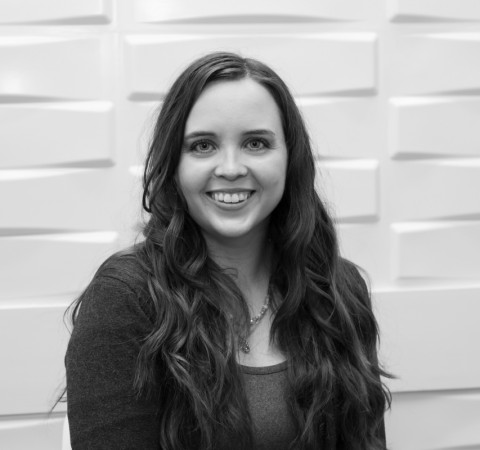 Biography
Senior Accounting Technician, Seanna Kellogg earned her Bachelor of Applied Business Administration – Accounting degree from NAIT in 2017. She confesses that her chosen path out of high school was to become a lawyer, but a law course in her first year at NAIT quickly changed her mind. The accounting field called and proved to be the best direction. She is currently enrolled in the CPA Western School of Business and on track to receive her CPA designation.
An ambitious self-starter, Seanna is motivated to put her best foot forward every day. "Knowing that what we do makes a big difference in our clients' lives really inspires me," says Seanna. "Plus, Jen and Ida are the best bosses I've ever had – they're great to work with."
With an uplifting and positive attitude, Seanna enjoys being a good team player. Her attention to detail and her task management skills enable her to complete files successfully.
Away from work, Seanna is an out-of-doors, adventurous person who loves hiking in the mountains. Her dream vacation includes a back-packing trip through Japan. Closer to home, she spends time with family and friends. Archie and Gus, her two young dogs tug her outside often for long walks and romps.
Contact Details