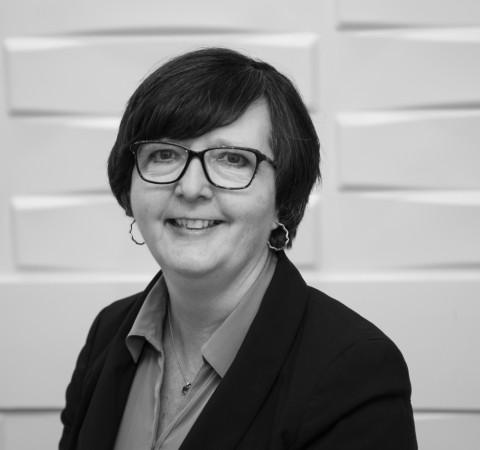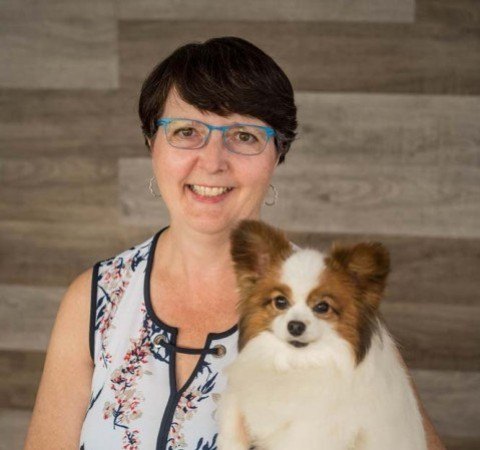 Biography
A founding partner of Eleion Professional Group, Ida Colby is a skilled and talented Chartered Professional Accountant with a flair for problem solving. She has worked in public accounting for over 31 years.
Ida has vast experience with tax planning, review engagements, financial statements, and not-for profit audits. "I have a fondness for tax research" says Ida. "What I discover can really benefit our clients."
Because she has dealt with a wide variety of businesses over the years, her clients can count on her to find answers to specific accounting challenges. She is also the firm's "go-to" person for estates and final tax filing.
Justly proud of Eleion's growth over the past 8 ½ years, she is projecting continued growth for the business. "Jennifer and I started with just one parttime admin person. Now we have 10 staff onboard."
A member for over 10 years, Ida hones her speaking and networking skills at weekly BNI meetings. She also serves on the Board of the West Edmonton Business Association (WEBA).
With three young grandchildren – all boys, Ida has a busy and fun home life. In the summer, she and her husband enjoy camping at an RV park in Sylvan Lake. When time permits, they still love to travel.