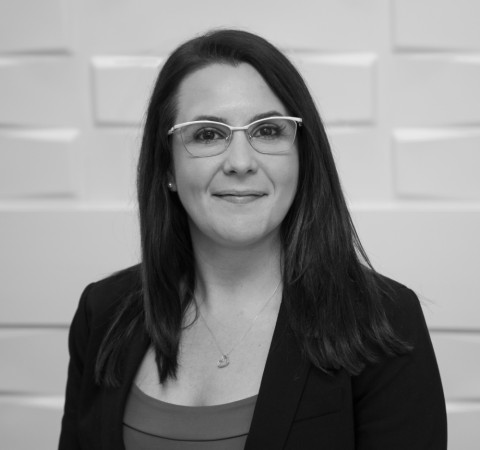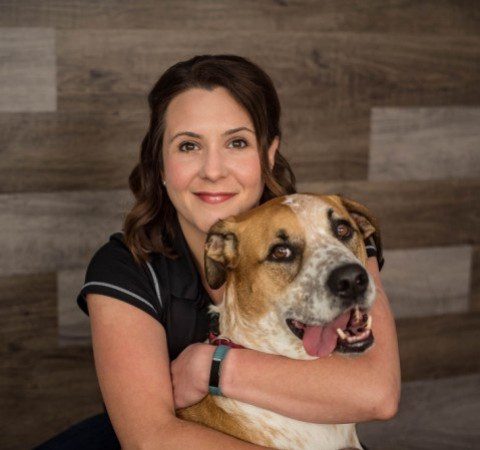 Biography
Managing Partner, Jennifer Steckly considers Alberta to be the "land of small business". Born with strong entrepreneurial genes, she has a passion for business owners. "The entrepreneurs I work with are the geniuses. It's a joy to watch what they create – I get to track their growth."
In addition to working with her clients, Jennifer has been running Eleion Professional Group's pre-approved CPA Training Program. Up to three articling students at a time can work for the firm. She loves her CPA students – their thirst for knowledge and eagerness to learn keeps both partners on their toes. Under her mentorship, their students have a track record of success in passing the CPA exams.
There have been several defining moments for Jennifer during their 8 ½-years in business. "At first we were hustling for clients and had to share office space. Then we took the scary leap to our own suite of offices. Now we're five years into that lease, with not enough desks for everyone. I'm so proud of what we've achieved!"
In the community, Jennifer is a member of both the Edmonton Business Collective and the Women Presidents Organization (WPO). As Vice-Chair of the Board of the Momentum Walk-In Counselling Society, she takes particular pride in the non-profit society's ability to affect change in the lives of those in mental and emotional distress.
Jennifer's Peloton bike is an indoor stress-reliever and her obsession. Outdoor time is frequently spent on the trails or at the dog park with Chuck and Mila – her two pups. When not with the dogs, she enjoys a round of golf.