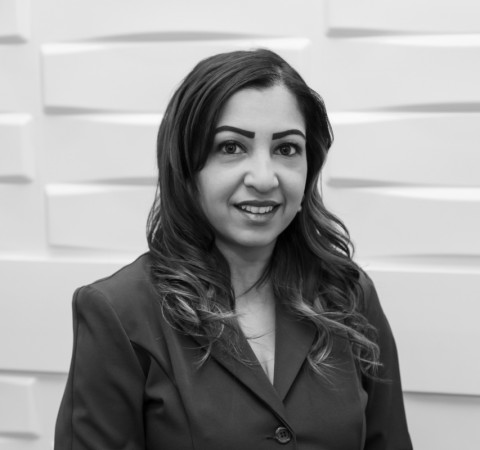 Biography
Rosie Surendra is the Accounting Administrator at Eleion Professional Group. She brings years of experience in Accounts Receivable, Accounts Payable and administration. Before entering the world of numbers, Rosie followed in her father's footsteps in the Automotive Industry and branched out to become a Journeyman Parts person. Second year Apprenticing at NAIT convinced her that path was not what she wanted.
An administrator position for a large electronics firm opened the doors for her promotion to accounting, where she spent her time traveling to all the branches to help them manage and monitor their day-to-day operations. Each new company she worked from there has added to her skill set.
Rosie has worn many hats in her life. What she finds most rewarding about working at Eleion is the ability to be hands-on. "The fact that I can be part of a file at the start and then see it come to completion is great."
A very social person who is easy to get along with, Rosie finds the busy, lively work environment energizing. Always up for a challenge, she likes to take a new assignment and run with it.
Spending time with her 5-year-old daughter makes Rosie smile, especially when they visit the splash park on a hot, summer day. True Crime is her favorite book genre.
Contact Details